Université de Montpellier receives European 'HR Excellence in Research' award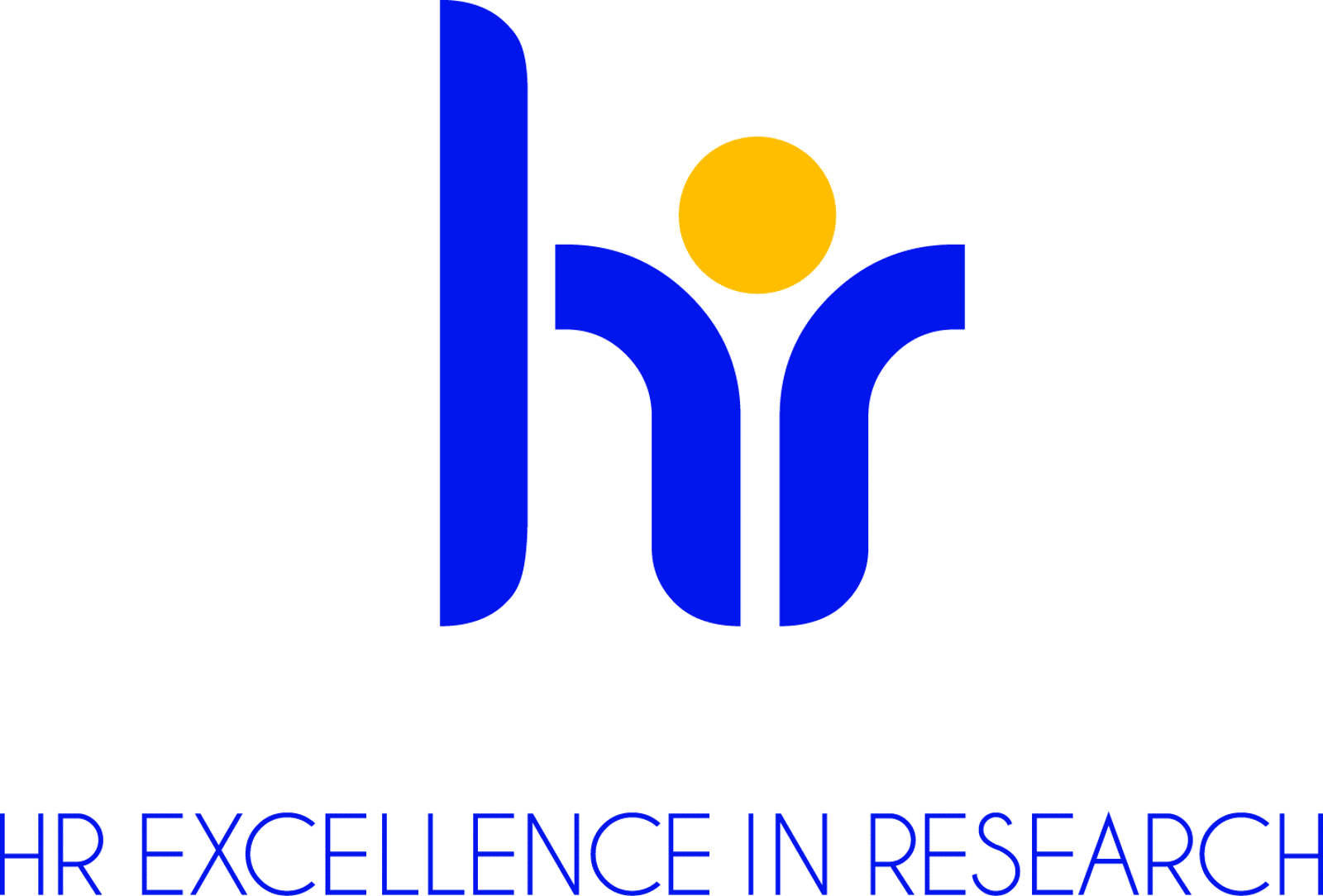 On March 7, 2015, the Université de Montpellier (UM) received the "HR Excellence in Research" award from the European Commission (EC) for its Human Resources Strategy for Research (HRS4R).
Currently the youngest establishment in France, UM is also the first French university to receive this distinction.
Philippe AUGE, President of Université de Montpellier, had reinstated our institution's commitment, as a research-intensive university, to continue to bring up its practices to the standards set by the "European Charter for Researchers" and the "Code of Conduct for the Recruitment of Researchers". Adopted by the EC in 2005, these standards seek to promote research careers in Europe.
On a European level, the HR Excellence in Research award recognizes Université de Montpellier's efforts concerning its Human Resources policy, including researcher recruitment, career management, specific needs of the research profession, support for national and international research projects, and PhD student supervision.
Internally, UM's HRS4R represents an excellent opportunity to promote our good practices and develop transversal collaboration between several administrative services, namely: Human Resources Department, Department of Research and Doctoral Studies, International Relations, Innovation and Partnerships, Campus Life, and Steering.
UM's commitment to HRS4R seeks to:
Support UM's policy of excellence in research
Participate in the construction of the European Research Area
Contribute to our institution's international visibility and attractiveness.
To achieve these goals, an internal process was carried out at UM. The process was based on the tool provided by the European Commission: the « Human Resources Strategy for Researchers ». This quality control process included, on the one hand, an auto-analysis of our institution's strengths and weaknesses with regards to the 40 points of the Charter and Code, and on the other hand, the elaboration of a strategy of actions to be implemented so as to align our practices with the proposed framework.
Observations from the internal gap analysis enabled us to identify avenues for improvement, and a plan of action was proposed. These elements are summarized in a document called UM HR Strategy for Research (HRS4R) and embody the university's commitment to promote the principles of the "European Charter for Researchers" and the "Code of Conduct for the Recruitment of Researchers".
Contact: Nathalie Modjeska (+33 4 67 14 48 80) – Research Projects Support Office, Department of Innovation and Partnerships – email