University of Montpellier – Driven by Excellence & Innovation
"An internationally recognized research-intensive university, with a history that dates back 8 centuries, yet committed to the key challenges of its time."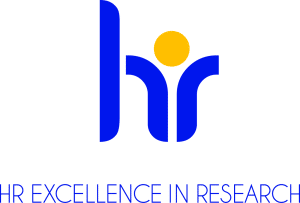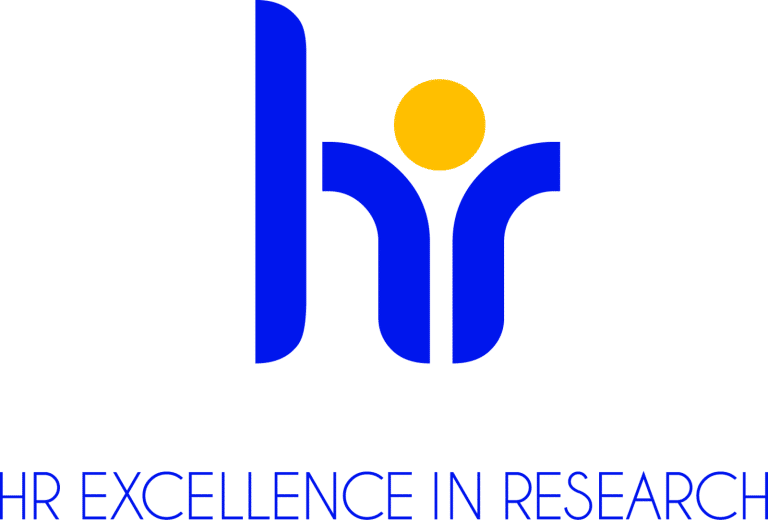 The University of Montpellier (UM) is the 6th largest university in France, with about 50,000 students including 7000 come from abroad to study in Montpellier. One of the most innovative higher education institutions in the world, UM ranks very high in many international rankings : first in the world in the 2018 Shanghai ranking for Ecology, first most innovative French university in 2018 Reuter's ranking, 5th in France in 2018 Leiden's ranking for the quality of its scientific publications, 3rd French university in the 2019 "University Impact ranking" of Times Higher Education.
These increasingly outstanding results reflect the dynamism triggered by the Montpellier University of Excellence I-SITE project since the prestigious certification was obtained in March 2017.
Research
Internationally recognized for its expertise, the University of Montpellier is one of the few selected French institutions to have received the Initiative of Excellence award by the French government, after a highly selective process. UM has established many strong partnerships with renowned institutions. It also provides research teams with state-of-the-art equipment and shared technological platforms.
Campus life
The University of Montpellier campus is comprised of 4 main sites located in the city of Montpellier and accessible by public transportation. With many services and amenities, including sports facilities available nearby, students enjoy optimal study and working conditions in a growing, dynamic and sun-bathed European metropolis located in the South of France.
Some 66 million years ago, on the Yucatán peninsula in Mexico, a 12 kilometre-wide asteroid crashes to Earth. The impact causes an explosion whose magnitude is hard to imagine today – several billion times more powerful than the atomic bomb