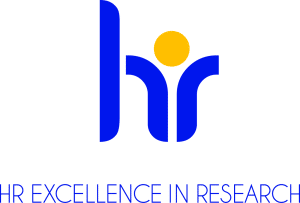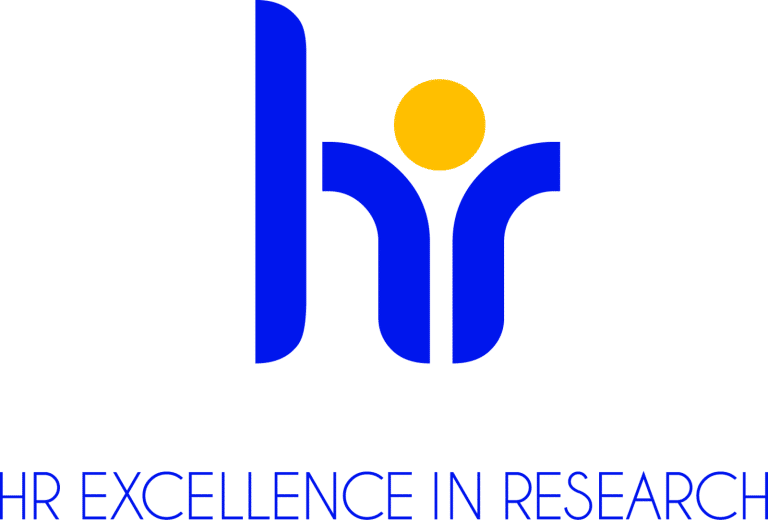 The University of Montpellier employs nearly 4,800 people and regularly recruits new staff, in the fields of education and research, as well as administrative services.
With the publication of its Charter for an Open, Transparent, Merit-based Recruitment as part of the "HR Excellence in Research" award, University of Montpellier choses to inform all researchers and staff on UM recruitment policy and communicate on its Open, Transparent and Merit-based Recruitment process.
Check all job vacancies at UM online
Teaching staff and research-professors
University of Montpellier offers positions for permanent or contract-based teaching staff and research-professors
Check out permanent teaching job vacancies at UM online
Check out contract-based teaching job vacancies at UM online
Administrative and technical staff
Throughout the year, University of Montpellier publishes job vacancies for contract-based positions to fulfill administrative, technical or scientific positions which may be at administrative, management or engineering level.
Check out UM job vacancies published on Euraxess
Contact
Direction des Ressources Humaines
Université de Montpellier
5 boulevard Henri IV – CS1944
34967 MONTPELLIER CEDEX 2
Tél. : 04 34 43 33 00
Courriel