University of Montpellier completes the renewal process for the "HR Excellence in Research" European award, as part of the implementation of its HR strategy for research, HRS4R.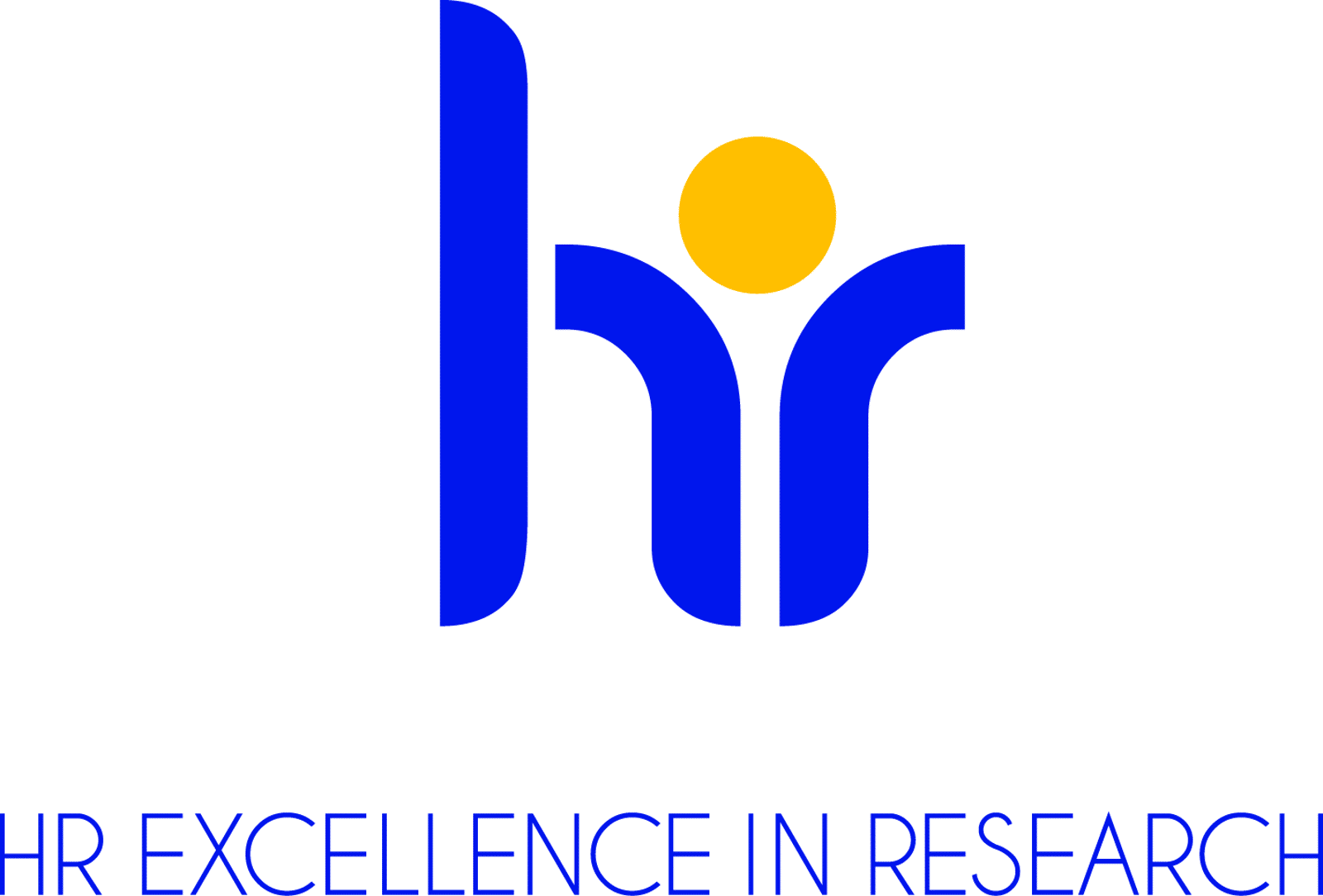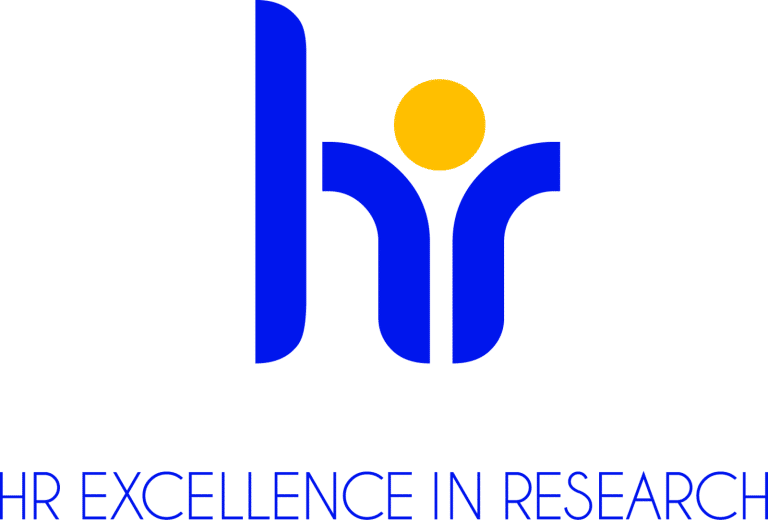 Based on a collective brainstorming session and cross-directional monitoring work, an end-of-cycle self-assessment enabled the emergence of new avenues for improvement, the production of a fullfilment status of the previous plans, and the update of the action plan for the years 2020-2023. Approved by the Board of Directors in its 14 December 2020 session, the components of the request for renewal of the award for a 3-year cycle are submitted to the European Commission and published here. They comprise :
Reminder – UM receives "HR Excellence in Research" European award
In March 2015, the University of Montpellier was the first French university to receive the "HR Excellence in Research" award from the European Commission for its commitment to bring its practices up to the standards set by the European Charter for Researchers and the Code of Conduct for the Recruitment of Researchers (C&C). Adopted by the European Commission (EC) in 2005, these two sets of standards and requirements aim to promote research careers in Europe.
In 2015, UM developed a Human Resources Strategy for Researchers (HRS4R) to support research and promote excellence in Human Resources for research.
HRS4R is a quality process, based on continuous improvement, for which UM has set up regular monitoring (including self-assessment and action plan updates at mid-term and at end-of-cycle phase). Awarded for an initial period of 5 years, the award is renewable for cycles of 3 years.
Achieved in March 2017, UM's mid-term review report was positively assessed by the European Commission and lead to the update of UM action plan for 2017-2019.
In addition to bringing greater national and international visibility and attractiveness to the institution, the award facilitates the granting and securing of European funds managed by UM (Article 18 in Horizon Europe).
Contact : Nathalie Modjeska – MUSE International program manager– courriel