Doctoral Schools are responsible for PhD training. In connection with UM's Scientific Council, doctoral schools manage and grant the PhD allowances financed by the university.
They are also in charge of: controlling the quality of the PhD candidates; ensuring the quality of supervision and facilitating the proceedings of the PhD. Doctoral Schools also ensure: a high level of training and offer; qualified PhD supervision; and preparation for the students to enter the job market.
UM welcomes about 1,800 PhD students in its 9 Doctoral Schools. 50% of these young researchers come from abroad, which underlines UM attractiveness and international reputation.
Contact
Research and Doctoral Studies Department – DRED
Campus Triolet
Bât. 7 – CC 00404
Place Eugène Bataillon
34090 Montpellier cedex 5
Phone : +33 (0)4 67 14 31 08
Fax : +33 (0)4 67 14 48 48
email
Le Doctorat en quelques mots
acquérir une culture scientifique élargie de haut niveau.
un des diplômes les plus élevés délivrés par une université.
préparé dans une équipe de recherche rattachée à une École doctorale sous la direction d'un enseignant HDR et en temps limité.
à la fois une formation approfondie et une première expérience professionnelle dans la recherche.
une thèse s'inscrit dans un projet personnel et professionnel clairement défini dans ses objectifs et ses moyens.
une thèse préparée en cotutelle permet d'obtenir le Doctorat de deux universités (Université de Montpellier et une université étrangère).
Procédure d'établissement de la cotutelle de thèse
Vous êtes un futur doctorant et vous souhaitez :
acquérir une expérience à l'international,
effectuer vos travaux de recherche dans deux laboratoires partenaires,
bénéficier de l'encadrement de deux directeurs de thèse, l'un à l'Université de Montpellier et l'autre d'un établissement étranger.
Vous pouvez, sur la base d'une seule et même thèse et d'une soutenance unique, obtenir le double titre de docteur de l'Université de Montpellier et de l'université partenaire en vous inscrivant en cotutelle de thèse dès votre première année de thèse.
Les travaux de recherche se répartissent par périodes alternatives dans chacun des deux établissements.
Vous devrez être inscrit dans les deux établissements mais serez exonéré des droits d'inscription dans l'un des deux établissements (avec l'obligation de payer au moins une fois sur les 3 ans les droits d'inscription à l'Université de Montpellier).
Le Service Coopération de la Direction des Relations internationales est en charge de la rédaction, validation et suivi de la convention de cotutelle de thèse.
Le futur doctorant devra également prendre contact avec l'Ecole Doctorale de rattachement de son directeur de thèse de l'Université de Montpellier afin de constituer son dossier d'inscription en doctorat.
Contact
Service Coopération – Direction des Relations Internationales
163 rue auguste broussonnet
34090 Montpellier
Tél. : +33 (0)4 34 43 23 23
Courriel
Montpellier University Doctoral College
Established in July 2017, the Montpellier University Doctoral College is in charge of defining and setting up the transversal doctoral training for the doctoral schools which are part of the University of Montpellier, as well as all the accredited establishments (Montpellier SupAgro, Ecole Nationale Supérieure de Chimie de Montpellier, IMT Mines Alès, AgroParisTech). It is also responsible for taking actions in order to facilitate access to the work market for doctoral candidates and for helping them exploit their PhD to its full potential.
Learn more…
HR Excellence in Research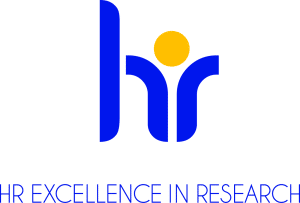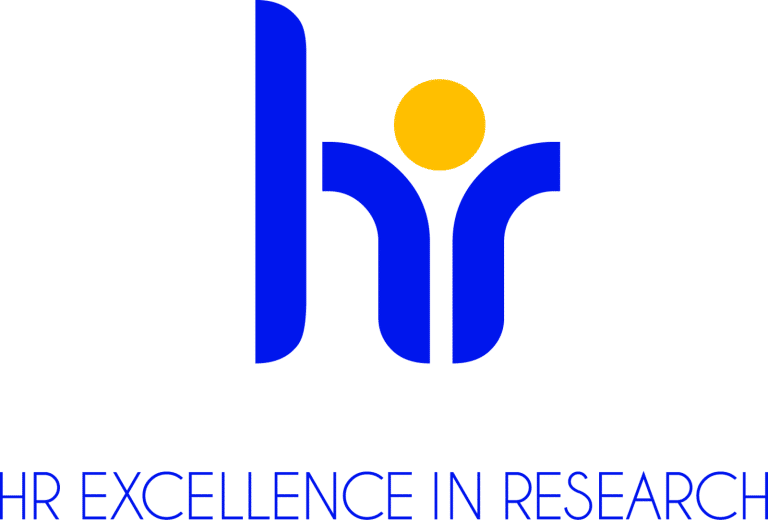 In March 2017, UM has proceeded with a mid-term review report and update of its HR Strategy for Research (HRS4R) in line with "HR Excellence in Research" European award.
Within the framework of the HRS4R implementation at UM, and in view of maintaining the certification, an internal assessment at mid-term was conducted by UM over Spring 2017. The self-assessment is based on both a survey of the UM scientific community on the principles of the European Charter for Researchers and Code of Conduct for the Recruitment of Researchers (C&C) and on a trans-department effort to complete a mid-term internal audit on HRS4R achievements against initially set objectives and an update of the action plan for 2017-2018-2019.