UM welcomes about 1,800 PhD students in its 9 Doctoral Schools. 50% of these young researchers come from abroad, which underlines UM attractiveness and international reputation. Doctoral degrees at UM usually require 3 years of studies and are delivered after a successful thesis defence in front of a jury.
Doctoral schools at UM are in charge of organizing doctoral studies (registration and training). In connection with UM's Scientific Council, doctoral schools manage and oversee the allocation of UM-funded PhD grants.
They are also in charge of: controlling the quality of the PhD candidates; ensuring the quality of supervision and facilitating the proceedings of the PhD. Doctoral Schools also ensure: a high level of training and offer; qualified PhD supervision; and preparation for the students to enter the job market.
Contact
Research and Doctoral Studies Department – DRED
Campus Triolet
Bât. 7 – CC 00404
Place Eugène Bataillon
34090 Montpellier cedex 5
Phone : +33 (0)4 67 14 31 08
Fax : +33 (0)4 67 14 48 48
email
Why seek a Doctorate degree?
to acquire a broad high-level scientific culture;
to obtain one of the highest degrees awarded by a university;
to be trained in a research team linked to a doctoral school under the supervision of a research-professor, duly habilitated to conduct research;
to acquire both in-depth training and a first professional experience in research;
to complete a thesis as a personal and professional project whose objectives and resource are clearly defined;
to receive a PhD degree from two universities when the thesis is jointly supervised at two institutions (University of Montpellier and a foreign university) that have signed an agreement.
Procedure for establishing the joint PhD program
You are a future PhD student and you wish to:
gain international experience,
carry out your research work in two partner laboratories,
benefit from the guidance of two thesis co-supervisors, one at the University of Montpellier and the other from a foreign institution.
On the basis of a single thesis and a single defense, you could get the dual PhD degree from the University of Montpellier and the partner university by registering for a joint doctorate from your first year of thesis.
The research work is divided into alternative periods in each of the two institutions.
You must be enrolled in both institutions but will be exempt from registration fees in one of the two institutions (registration fees must be paid at the University of Montpellier at least once within the 3 years of studies).
The Cooperation Unit of the International Relations Department is in charge of drafting, approving and monitoring the joint doctorate agreement.
The future PhD student must also contact the relevant Doctoral School depending on her/his thesis director at the University of Montpellier in order to prepare the doctoral registration file.
Contact
UM international relations department
163 rue auguste broussonnet
34090 Montpellier
Tél. : +33 (0)4 34 43 23 23
Courriel
Montpellier University Doctoral College
Established in July 2017, the Montpellier University Doctoral College is in charge of defining and setting up the transversal doctoral training for the doctoral schools which are part of the University of Montpellier, as well as all the accredited establishments (Montpellier SupAgro, Ecole Nationale Supérieure de Chimie de Montpellier, IMT Mines Alès, AgroParisTech). It is also responsible for taking actions in order to facilitate access to the work market for doctoral candidates and for helping them exploit their PhD to its full potential.
Learn more…
HR Excellence in Research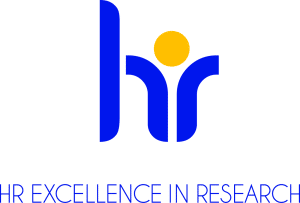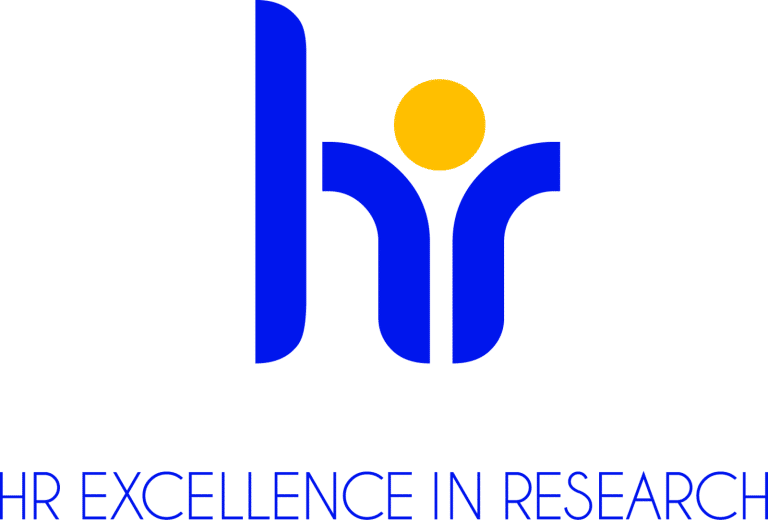 In March 2017, UM has proceeded with a mid-term review report and update of its HR Strategy for Research (HRS4R) in line with "HR Excellence in Research" European award.
Within the framework of the HRS4R implementation at UM, and in view of maintaining the certification, an internal assessment at mid-term was conducted by UM over Spring 2017. The self-assessment is based on both a survey of the UM scientific community on the principles of the European Charter for Researchers and Code of Conduct for the Recruitment of Researchers (C&C) and on a trans-department effort to complete a mid-term internal audit on HRS4R achievements against initially set objectives and an update of the action plan for 2017-2018-2019.