MUSE, the Montpellier UniverSity of Excellence project, succeeds at selection process!
This selection for funding represents a major success for the entire Montpellier scientific community and a remarkable recognition of its potential and projects. Following its audition on 21 February, 2017 by an international jury, the Montpellier University of Excellence project (MUSE) receives the Initiative – Science – Innovation – Territories – Economy (I-SITE) certification. MUSE will bring a phenomenal boost to the entire site, along with accrued visibility on both the national and international higher education-research scene.
Strengthened scientific ambition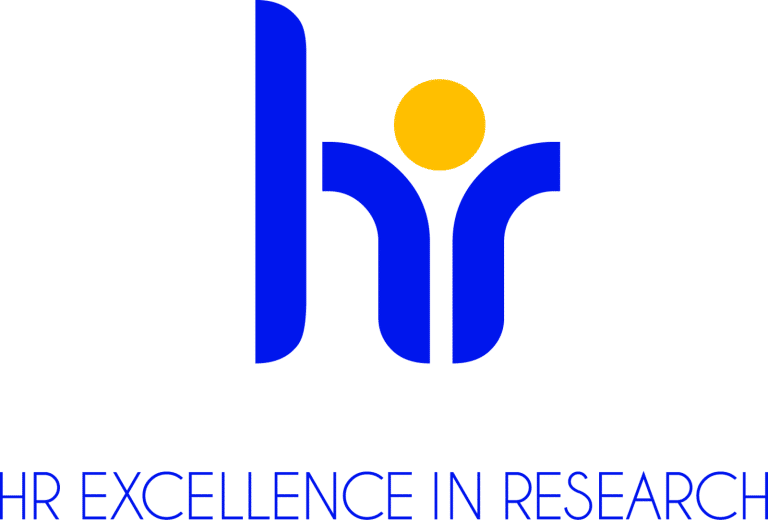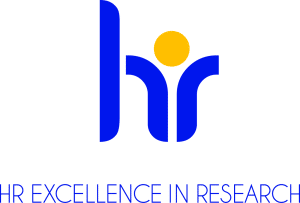 This result strengthens the ambition of MUSE, the largest scientific project ever conceived on the Montpellier site, which is to address three major 21st century challenges, namely: to feed, protect, and heal. "MUSE played the winning card by leveraging Montpellier's strengths in the fields of life science, environmental science, and agriculture and by delivering a collective answer to these three intertwined challenges", reports Philippe Augé, University of Montpellier president.
MUSE is committed to conquering new scientific and economic ground via research, training, and innovation. It will contribute to food safety, sustainable management of natural resources and ecosystems, and to improving treatments for emerging infectious diseases, chronic diseases, and cancers.
"MUSE seeks to make Montpellier an international reference in health, environment science, and agriculture" explains François Pierrot, Principal Investigator and coordinator of the project that unites around University of Montpellier a consortium of 10 research organizations (BRGM, CEA, Cirad, CNRS, Ifremer, Inra, Inria, Inserm, IRD, Irstea), 4 schools (ENSAM, ENSCM, EMA, SupAgro), 3 hospitals (CHU Montpellier, CHU Nîmes, Institut de Cancérologie de Montpellier) and 1 international organization (CIHEAM-IAMM).
Reinforcement of exceptional presence in Southern countries
With about 400 researchers permanently settled in the inter-tropical zone, MUSE benefits from a unique network in Southern countries and unrivalled expertise worldwide, in particular thanks to Cirad, IRD, and CNRS know-how. Montpellier is the first site in France for agro-environment-biodiversity, and the research leader on new agricultural models and environmental management. The Montpellier site is also a reference in the field of research on emerging infectious diseases and transmission vectors. These two challenges concern mainly Southern countries and are at the core of the project.
A boost for acknowledged cooperative vitality
Rich with its 6,000 scientists and 50,000 students, the MUSE project is strongly and actively supported by the Occitanie / Pyrénées – Méditerranée Region and Montpellier Méditerranée Métropole.
The creation of a thematic research-intensive university that will be recognized internationally, will drive all scientific forces forward (not only agronomy, ecology and biology, but also chemistry, hard sciences, engineering, and social sciences). MUSE is a tremendous strategic asset for territorial development.
Over 150 private partners supported MUSE in this competition for certification and committed to further investment and partnerships between the university and the business world: SMEs, large groups (including special partnerships with Banque Populaire du Sud, BRL, Horiba, Invivo, and MSD), and competitiveness clusters (Derbi, Eau, Eurobiomed, Mer, Optitec, Qualiméditerranée, and Trimatec). These partners seek to build joint world-class laboratories, place research teams on-campus, co-develop curricula to meet tomorrow's challenges, co-build European projects, and much more.
Receiving I-SITE certification will help amplify partnerships between socio-economic stakeholders and the MUSE scientific excellence cluster on all levels.
Enregistrer
Enregistrer
Enregistrer
Data sheet
47,000 students
16% of international students
4,800 staff members (number of employees)
2,300 Faculty staff
1,800 PhD students (50% from abroad)
3,000 scientific publications
586 patent families
500,000 m2 University property area
About 7,000 international students
More than 1,300 outgoing students
130 nationalities represented
70 mobility destinations in the 5 continents