"Materials for health, energy and the environment - From molecule to material"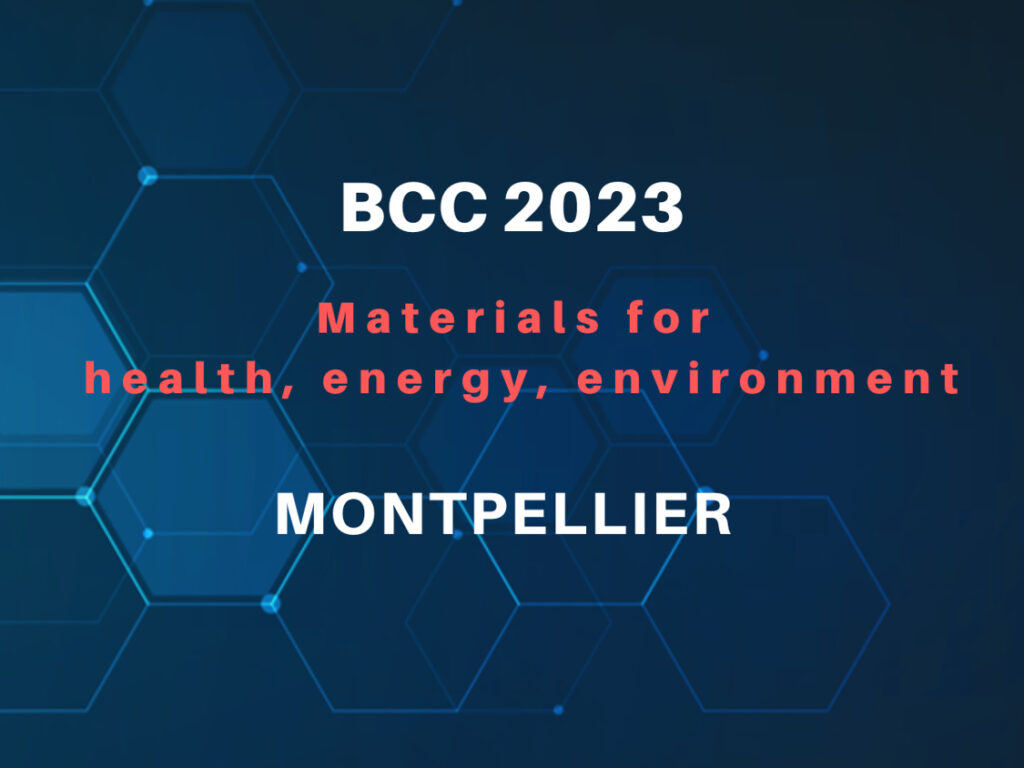 This year, the 2023 "Balard Conferences" will focus on materials and their applications in the fields of energy, the environment and health.
A great opportunity to present the recent achievements made within the four institutes of the chemistry pole of the University of Montpellier. All aspects will be addressed, from the design and synthesis of materials and their precursors, to the transformations into functional materials, through modeling and characterization.
International and local speakers will present their research on membranes, geomaterials, biomaterials, nanomaterials and adaptive materials.
---
Receive a summary of the UM agenda each week
* By entering your email address you agree to receive the weekly UM agenda summary by email and you acknowledge our privacy policy. You can unsubscribe at any time using the unsubscribe link or by contacting us by email.