A l'UM la science [S02-ep14] : From the feeling of insecurity to the appointment of the Eco
This week in A l'UM la science, Marie-Christine Sordino, director of the criminal law and forensic science team, details the survey she conducted on the feeling of insecurity in Montpellier. At the end of the program, François Mirabel, dean of the Faculty of Economics, presents the next conference-debate of the "rendez-vous de l'Eco". A program broadcast on Divergence FM-93.9, every Wednesday at 6pm.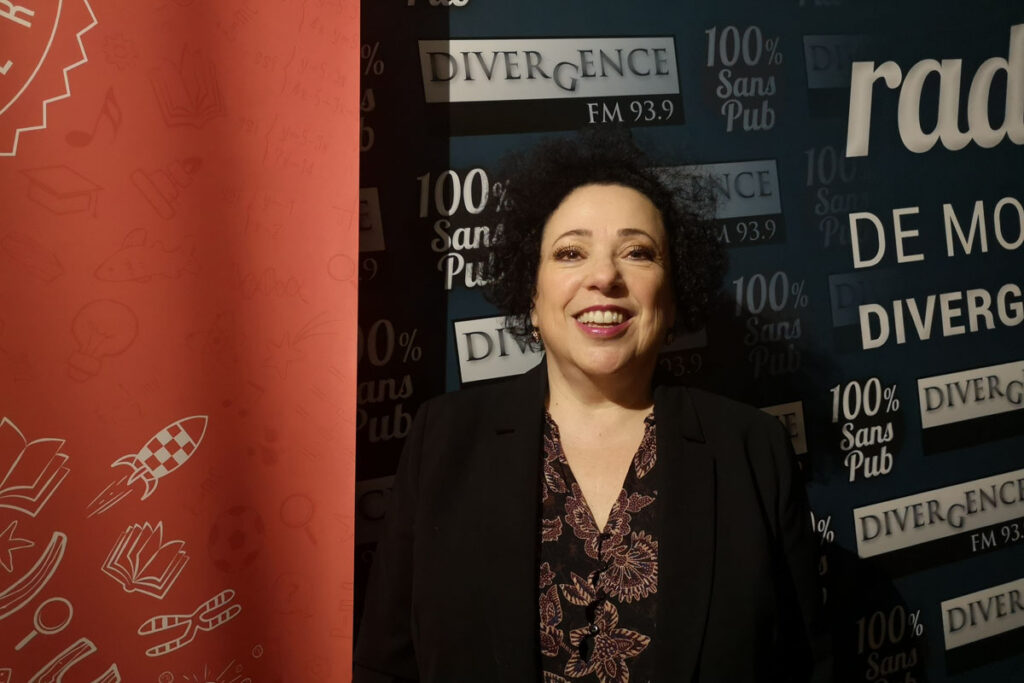 This weekend, after a late aperitif at a friend's house, I was about to cross the city center to go home when a couple, also invited, offered me a ride. I always liked walking at night in the city, so I politely decline the proposal and receive in return a look loaded not only with incomprehension but also with concern and even reproach, as if I was about to take my car with 4 grams of alcohol in my blood.
- Are you sure? It's late anyway, and what neighborhood are you in?
- Oh yes, and also... No, really, it's not safe, we'll take you back.
So if taking a car while drunk is objectively dangerous for oneself and for others, why is going home alone after 11 pm considered by some as a risky practice? What does or does not fuel a feeling of insecurity to the point of making it an objective reality for some? What about me? Am I a victim of blindness by insisting on walking home? And what about the men in all this? Why didn't this same couple offer Karim, who left a few minutes earlier, a ride home?
Faced with all these questions, once back home "safe and sound" I decided to find out more about the insecurity in this city that I have been living in for almost 20 years now. After a few clicks I came across this article from Midi Libre dated January 9th and entitled " Sentiment d'insécurité à Montpellier : ces lieux fréquemment évités par les habitants, les femmes en majorité ". Journalist Laurie Zenon bases her article on two surveys conducted in the central district of Montpellier in 2022 and carried out by the city in partnership with the French Forum for Urban Security and the University of Montpellier. Marie Christine Sordino is our guest. She is a professor of law, researcher and director of the criminal law and forensic science team in Montpellier. She directed part of this investigation.
At the end of the program, we will receive Professor François Mirabel who will present the next "rendez-vous de l'Eco" organized on February 8 by the Faculty of Economics in partnership with Midi Libre on the theme: Energy transition, the levers of action of citizens.
At UM la science you have the program, let's go!
Coproduction: Divergence FM / University of Montpellier
Animation: Lucie Lecherbonnier
Interview: Lucie Lecherbonnier / Aline Périault
Reporting and editing: Aline Périault
Production: Tom Chevalier