A l'UM la science [S02-ep17] : From the impact of menstrual protection on women's health to BioWooEB
This week in A l'UM la science Ignacio Bravo, virologist at Mivegec reveals us a rare comparative study on the impact of tampons and menstrual cups on the health of women. The report takes you to the BioWooEB laboratory for Biomass, wood, energy, bio-products with François Pinta and Kévin Candelier. Finally Agnès Pesenti invites you to the next Bar des sciences on March 16th at the Dôme. A program broadcast every Wednesday at 6pm on DivergenceFM-93.9. You can also find us on your podcast platform.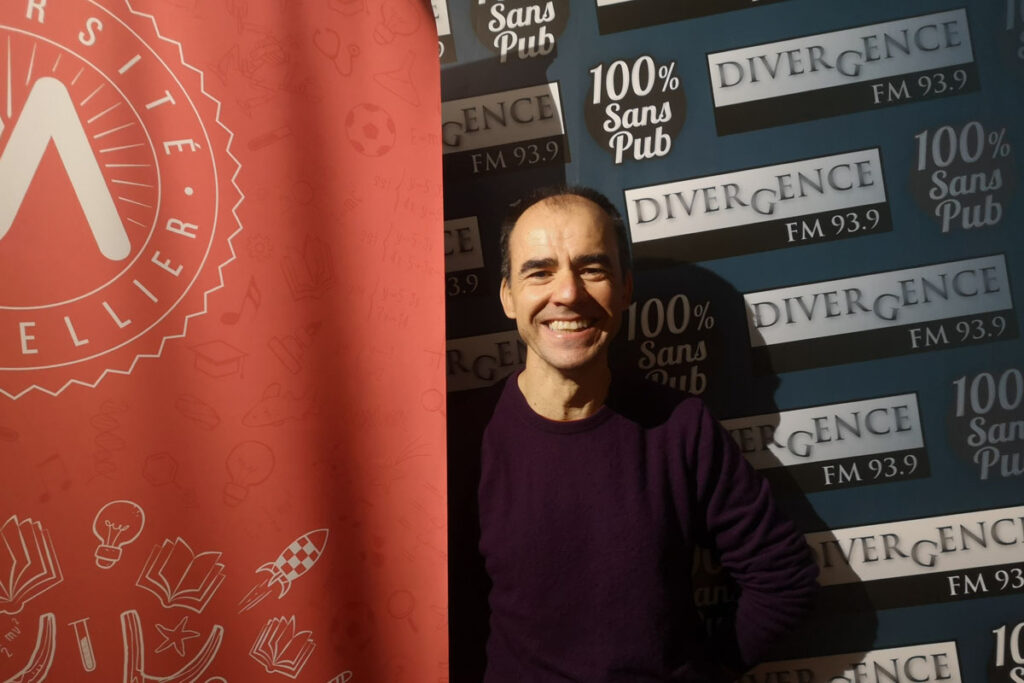 And on this 8th of March 2023, international day of struggle for women's rights, we have obviously found a subject for you... pussy! I can already hear you: " Every year it's the same thing, we're supposed to talk about the fight for women's rights and they always bring out the same drawings of uterus and clitoris, the same debates on days off for painful periods! " As if our identities, our questioning of women, our awareness and our ways of seizing the world to make politics could not get out of the frills of our panties and our mythical female nature.
So no! Really no! We weren't going to talk smack on a day like this. And then we came across this study that began with this simple statement: " There are relatively few studies on the impact of menstrual products on women's health. So there are studies on the impact that the coffee I drink in the morning or my sedentary lifestyle at work can have on my health, studies on the impact of watermelon vaporizers, of the time spent on the Tiktok app or of pigeon droppings, but there are few or no studies on the impact that menstrual protection has on women's health. However, on the consumer side, French women alone use more than 5 billion sanitary pads every year. In terms of history, the phenomenon is not new either, since the very first tampons were used in ancient Egypt and women have not stopped having their periods since then. In fact, this observation alone reminds us how much, even in 2023, talking about "pussy" in a patriarchal society is still like making politics.
Our guest today is not a political scientist, nor a sociologist, nor a specialist in women's rights. Ignacio Bravo is an expert in virology at the Mivegec laboratory for Infectious Diseases and Vectors Ecology, Genetics, Evolution and Control. He participated in this comparative study between the immune profile and the vaginal microbiota of tampon and menstrual cup users. This study was published in the journal Molecular Ecology.
In the second part of the program we take you to the BioWooEB laboratory for Biomass, wood, energy, bio-products, with François Pinta and Kévin Candelier.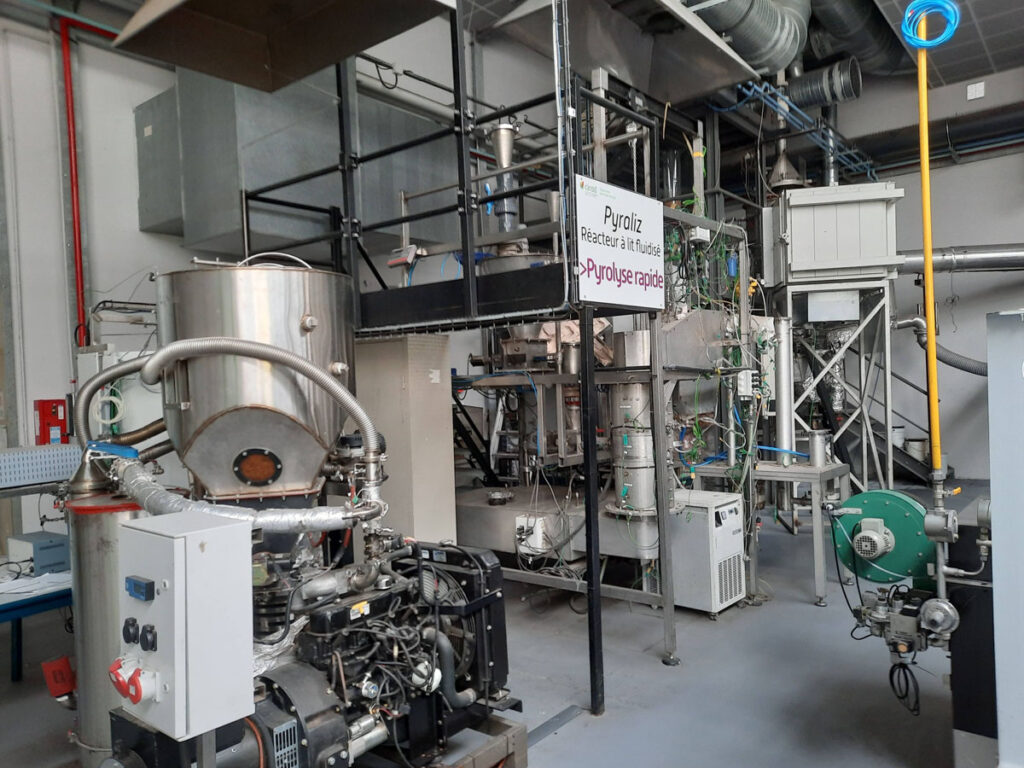 Finally, Agnès Pesenti, head of the scientific culture service of the University of Montpellier will come to talk to us about the brain week since the next Bar des sciences is a partner of this event with a discussion on the theme "Well-being in education: How and why?" It will take place on March 16 at 8pm at the brasserie le Dôme.
At UM la science you have the program, let's go!
Coproduction: Divergence FM / University of Montpellier
Animation: Lucie Lecherbonnier
Interview: Lucie Lecherbonnier / Aline Périault
Reporting and editing: Aline Périault
Production: Tom Chevalier