European University CHARM-EU
The University of Montpellier is a member of the CHARM-EU European University Alliance since 2019, alongside eight other prestigious universities in Europe. Together, we are working to design and create a unique new university model aimed at improving the quality, international competitiveness and attractiveness of European higher education.
European Universities are alliances of European higher education institutions funded by the European Union and supported by the French government. They aim to offer new learning, research and innovation opportunities to their communities, while contributing to European excellence and the global reach of higher education and research in Europe. The initiative began in 2018 with 41 institutional alliances and continues with a goal of reaching 60 European Universities by 2025.
CHARM-EU is the combination of universities from different European countries with different cultures, traditions and academic strengths. We believe that this diversity is an asset for us to develop an innovative and collaborative approach to teaching and research.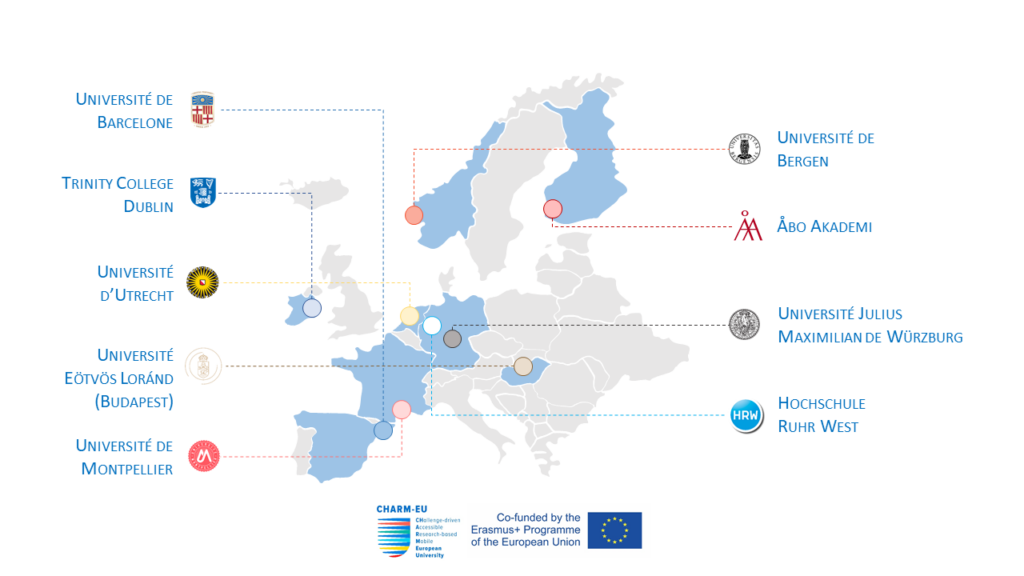 CHARM-EU's vision: reconciling humanity with the planet
The university alliance capitalizes on the expertise developed through the multiple partnerships between its members and their participation in the Coimbra group. The opportunities offered by such an association are endless. Breaking down barriers, strengthening cooperation, promoting mobility, developing a European identity, creating new opportunities... these are the objectives of CHARM-EU and the keys to facing the major challenges of tomorrow.
To offer mobile and inclusive teaching designed by intercultural and interdisciplinary teams.
To offer an innovative, challenge-oriented, student-centered, interdisciplinary and globally-oriented teaching model that can become an example for all universities in Europe.
Develop a common scientific agenda based on the principles of responsible research and innovation, gender innovation, equality and inclusion, transdisciplinarity and open science.
Promote ongoing professional development of staff to enable the exchange of best practices and career development.
Strengthen the links between research and education by integrating external partners at the regional, national, European and global levels.
In constant development, CHARM-EU regularly proposes new activities for students, academic and administrative staff, and external partners.
Join the CHARM-EU adventure and discover the many opportunities offered by this prestigious alliance!
First flagship actions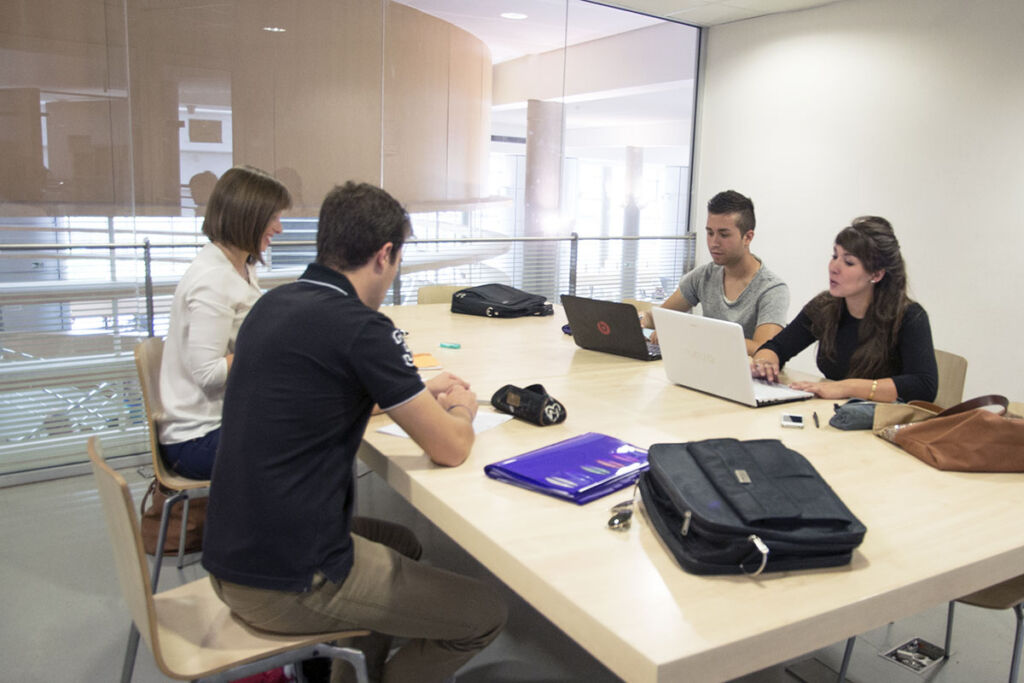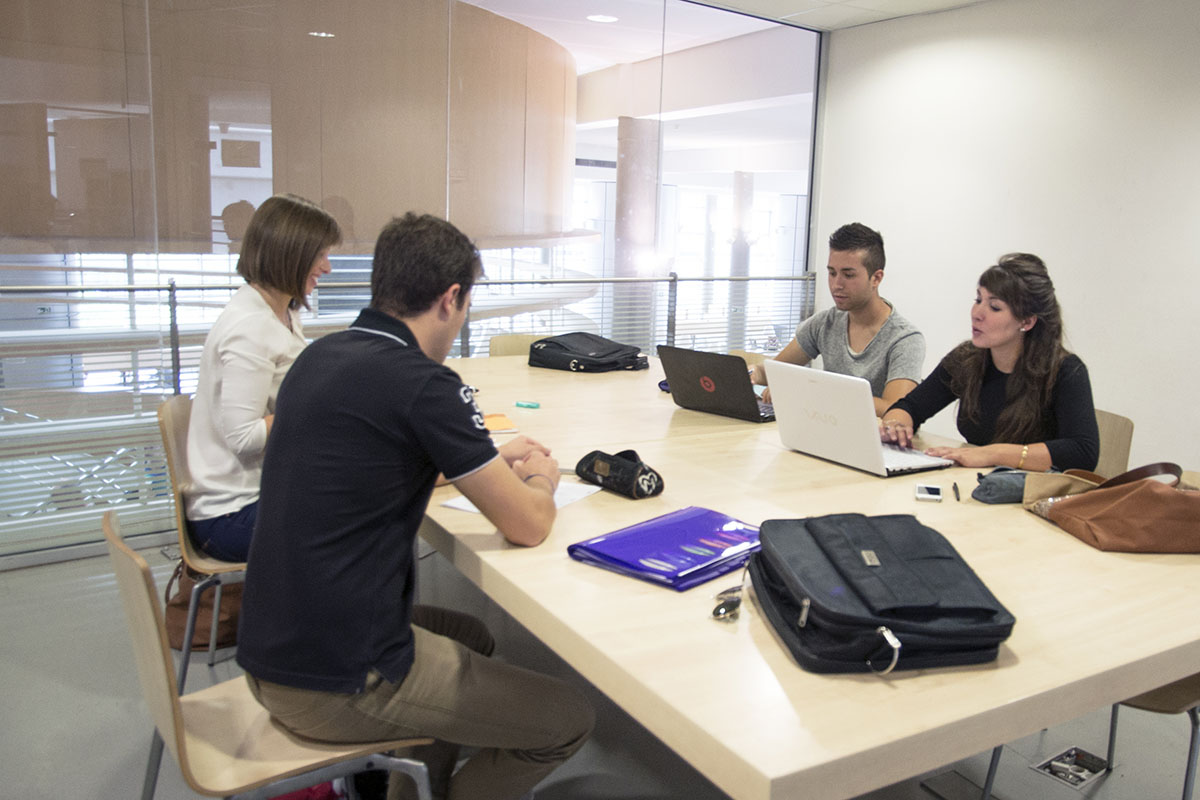 An interdisciplinary Master's degree in "Global Challenges for Sustainable Development". The teaching is offered jointly in a hybrid way in five CHARM-EU universities and students have mobility opportunities in a different campus each semester.
Numerous opportunities for mobility in the universities of the alliance, for both students and staff. For more information, contact the international relations office of your component directly.
An online toolbox containing all the resources developed by CHARM-EU, whether on the teaching model, governance, mobility or inclusion for example.
Interdisciplinary teaching and research teams, the Knowledge Creating Teams "These teams allow for exchanges with colleagues from the alliance's universities and propose possible initiatives and joint projects.
Support for training managers to "CHARMifer" their courses, i.e. internationalize them, experiment with the competency-based approach or develop the inclusion of their programs.