Give them to the UM
At the University of Montpellier, the international day for women's rights lasts one month, from March 1st to 31st! For its 7th edition, "Donner des Elles à l'UM" invites you to work together to advance gender equality, through actions focused this year on women's bodies.
Like every year, March marks the return of actions around gender equality at the UM. Always in the same spirit of openness alternating relaxation, seriousness and gravity, the women's body will be questioned in the professional as well as in the personal and even political sphere. The event will include a talk by Karen Messing, a specialist in women's health in the workplace, and the screening of "L'événement", a hard-hitting film by Audrey Diwan about the abortion of a young student in the 1960s.
Also on the program this year are short films, street art, contemporary dance, a photo exhibition, music and a selection of documents at BU.
The "Giving UM They" Agenda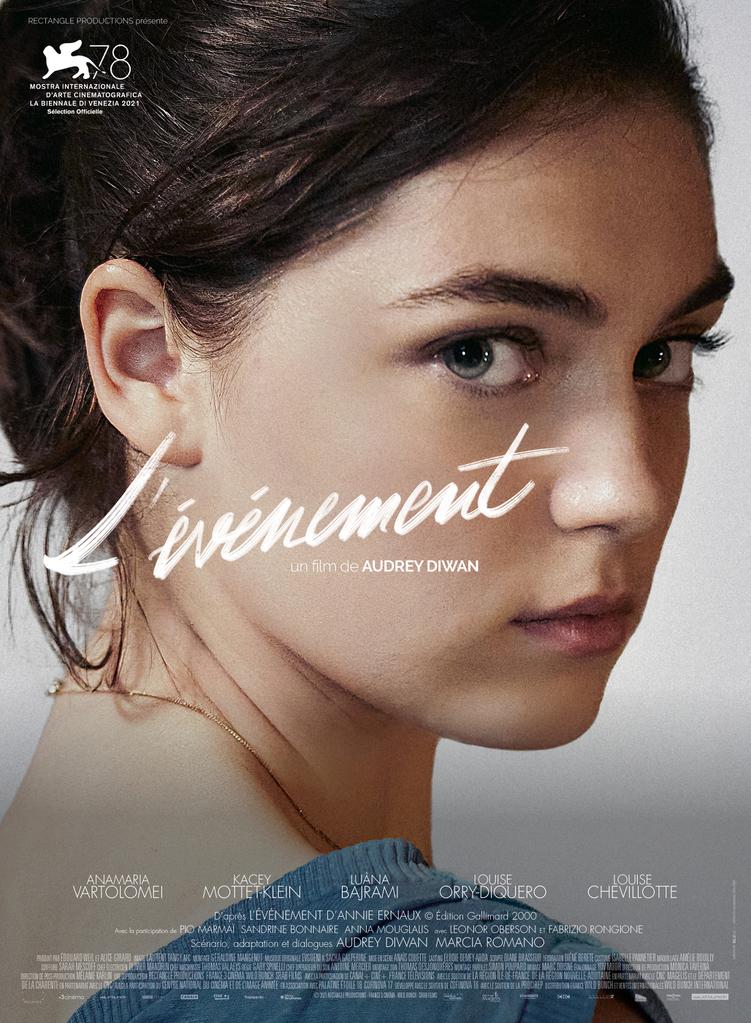 Ciné-débat
8mars 2023
Montpellier, campus Richter, Maison des étudiants à 19h - Opening by Philippe Augé, President of the University of Montpellier
Carcassonne, Faculté d'éducation à 18h
By Audrey Diwan (2021), duration: 1h40
Based on the novel byAnnie Ernaux, Nobel Prize in Literature 2022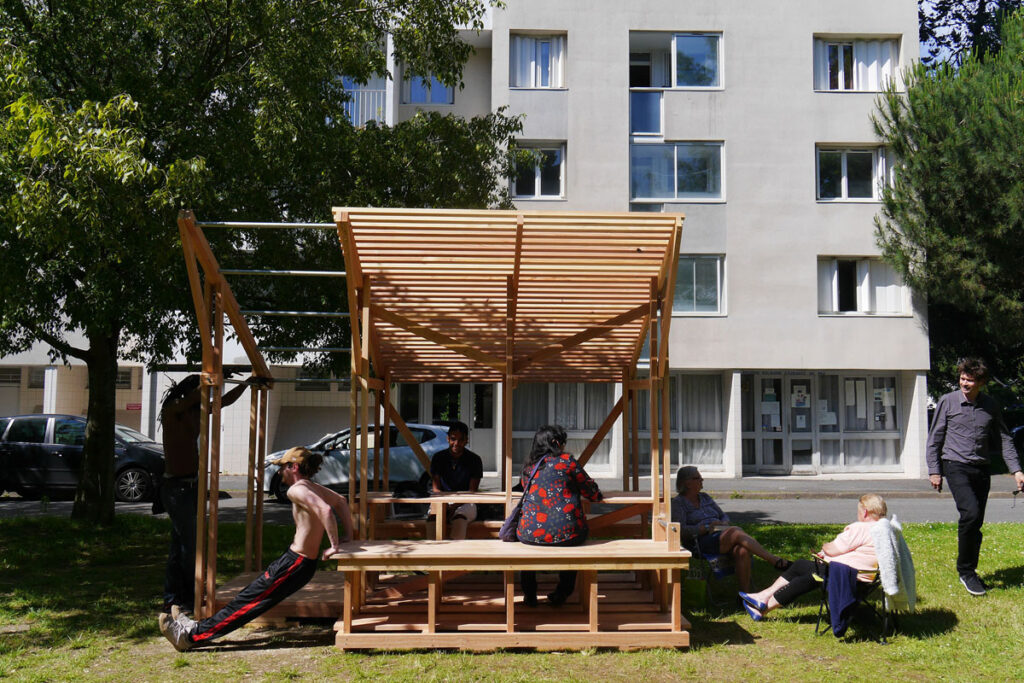 Exchanges and debates around a shared meal
March 9,2023
A 12:15 pm
Carcassonne - Faculty of Education, park (or in the foyer in case of rain)
Animated by Maddalena Pornaro and Virginie Terroitin, architects of the collective l amicale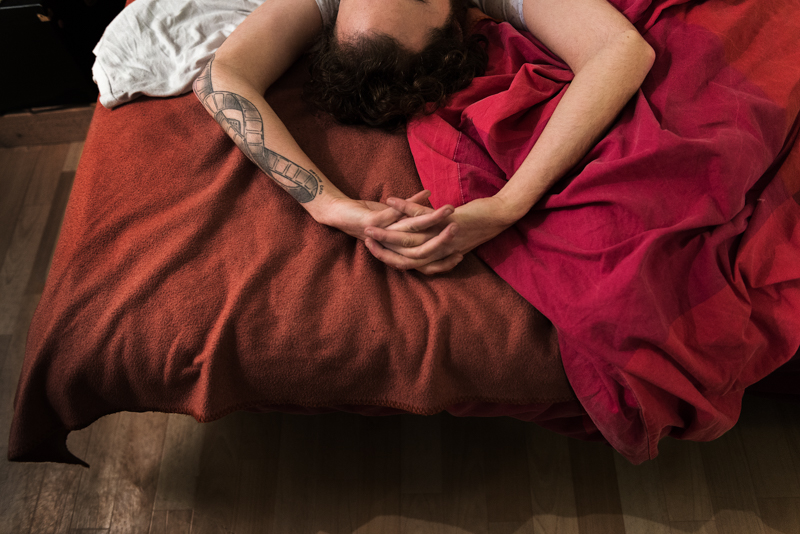 Short films / debate
13 mars 2023
A 20h
Carcassonne - Cinéma CGR - Le Colisée
8short films on gender stereotypes and equality between women and men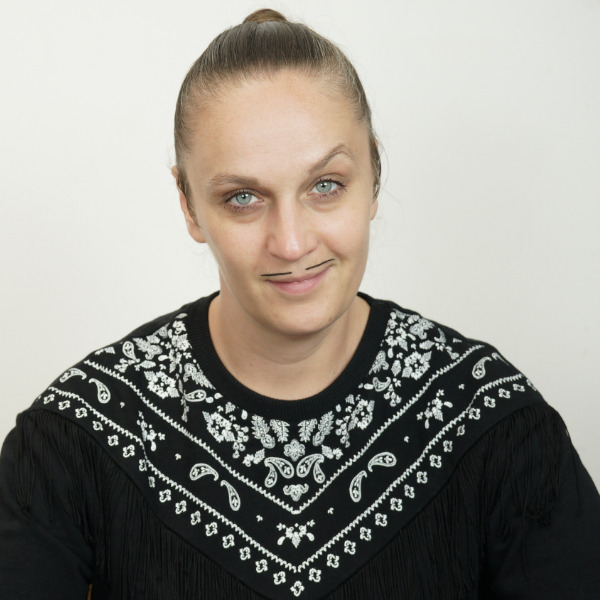 Street art : meeting / conference
14 mars 2023
From 18h30 to 19h30
Montpellier - Campus Triolet - bât. 36, amphi 1
With Kashink, street artist and activist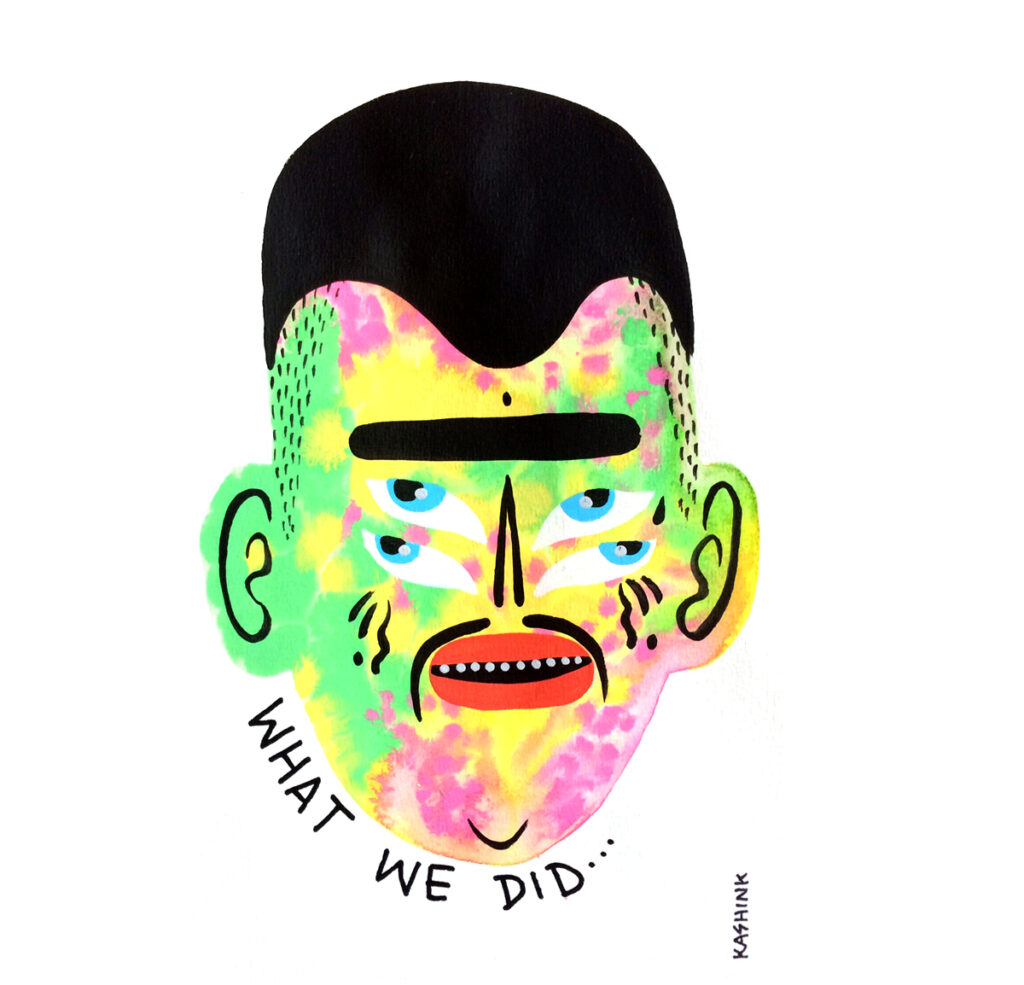 Art workshop
March 15 or 16 (your choice)
6:30-9pm
Montpellier - Campus Triolet - Maison des étudiants
With Kashink, street artist and activist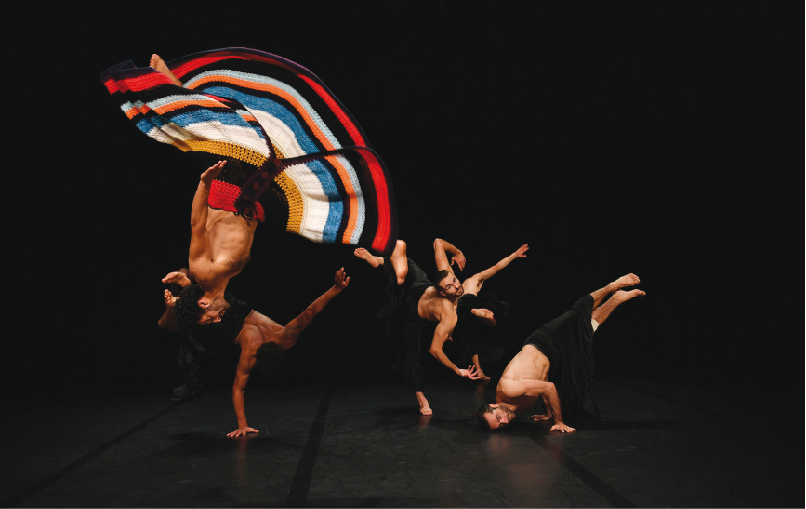 Contemporary dance
March 22 or 23 (your choice)
From 8:00 to 9:10 pm
Montpellier - Théâtre Jean Vilar
Feminist, acrobatic and danced quintet. By the company Groupe Noces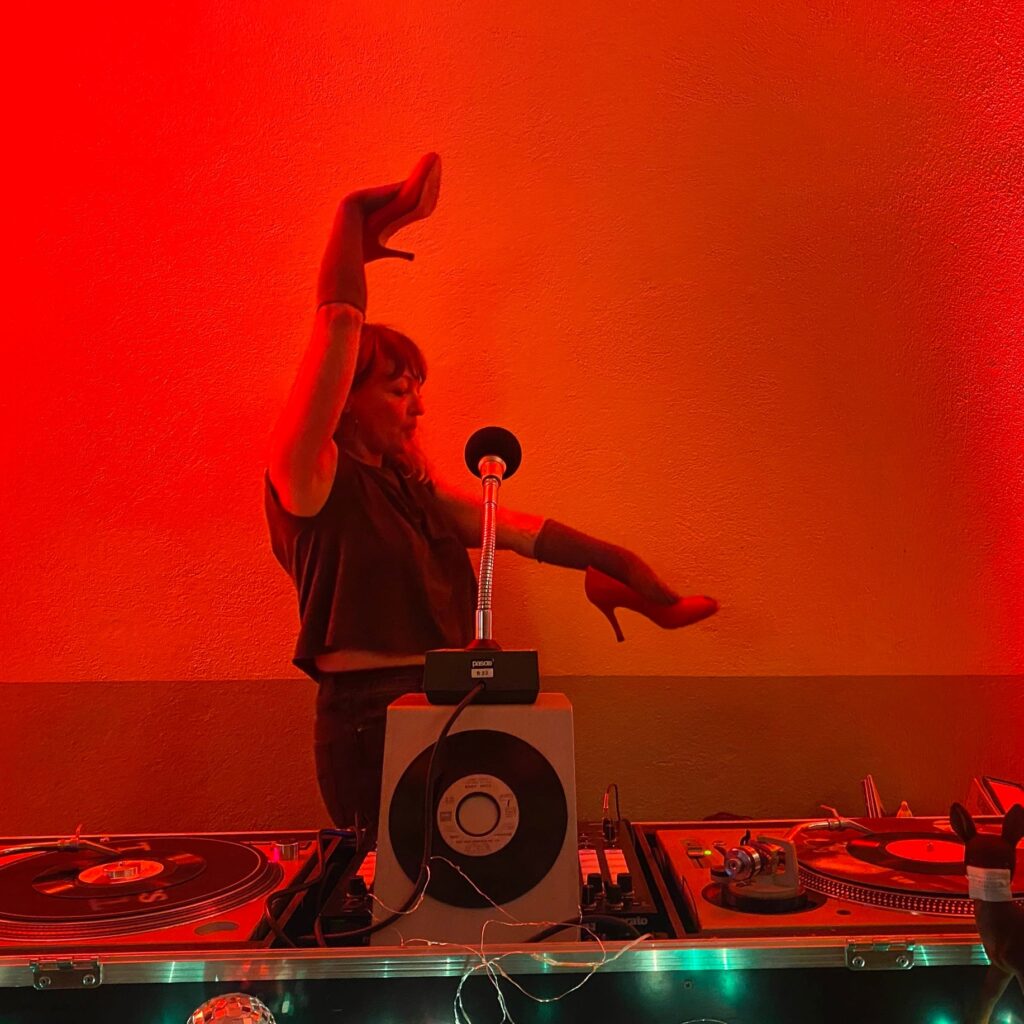 DJ Set and improvised aerobics class
March 28, 2023
From 12:30 to 1:30 pm
Montpellier - Campus Triolet - Esplanade in front of the (S)pace
With Dj La Frange aka Vanessa Lextreyt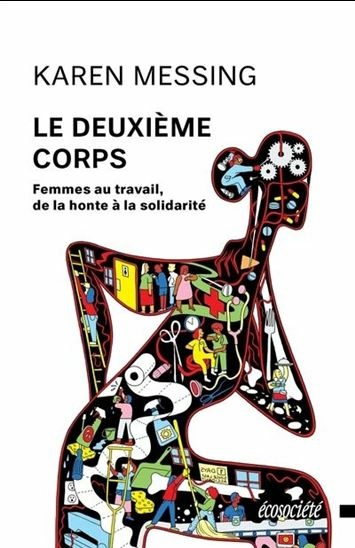 Conference-debate
March 30, 2023
From 12:30 to 1:45 p.m.
By videoconference
With Karen Messing, Professor Emeritus of the Department of Biological Sciences at the University of Quebec in Montreal, internationally recognized for her expertise on the issue of women's bodies at work
Conference moderated by Agnès Fichard-Carroll, Vice-President of Training and University Life and in charge of the Women's and Men's Equality Mission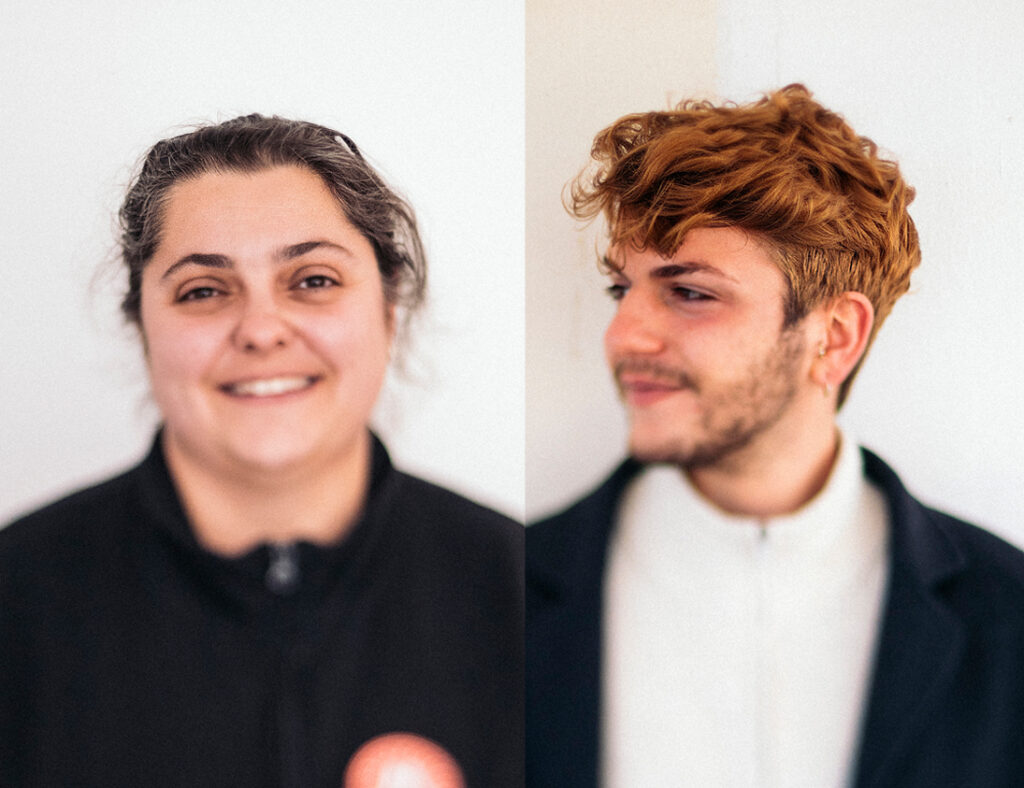 Photo exhibition
From March 8 to 31, 2023
Mende - Faculté d'éducation : corridor of the footbridge
Perpignan - Faculté d'éducation : hall of building A
By the photographer and visual artist Cahuate Milk
March 8: International Women's Rights Day
Officialized by the United Nations in 1977, the International Day for Women 's Rights has its origins in the struggles of the early 20th century: workers and suffragettes fought for better working conditions and for the right to vote, which was not obtained in France until 1944.
This international day of demonstrations has been an opportunity to take stock of the situation of women around the world for nearly 40 years. A day of struggle for women's rights, it remains a burning issue.