World Water Day: UM helps accelerate change
Every year since March 22, 1993, World Water Day has raised awareness of the importance of freshwater. In 2023, the focus is onaccelerating change to meet the UN's sixth sustainable development goal, namely, access to water and sanitation for all by 2030. Scientific research plays a major role in this change and the University of Montpellier, which is one of the major international players in water sciences, intends to play its part. This world day is an opportunity to (re)highlight the work of our researchers in formats adapted to the general public and to show the commitment of our university to the challenge of water.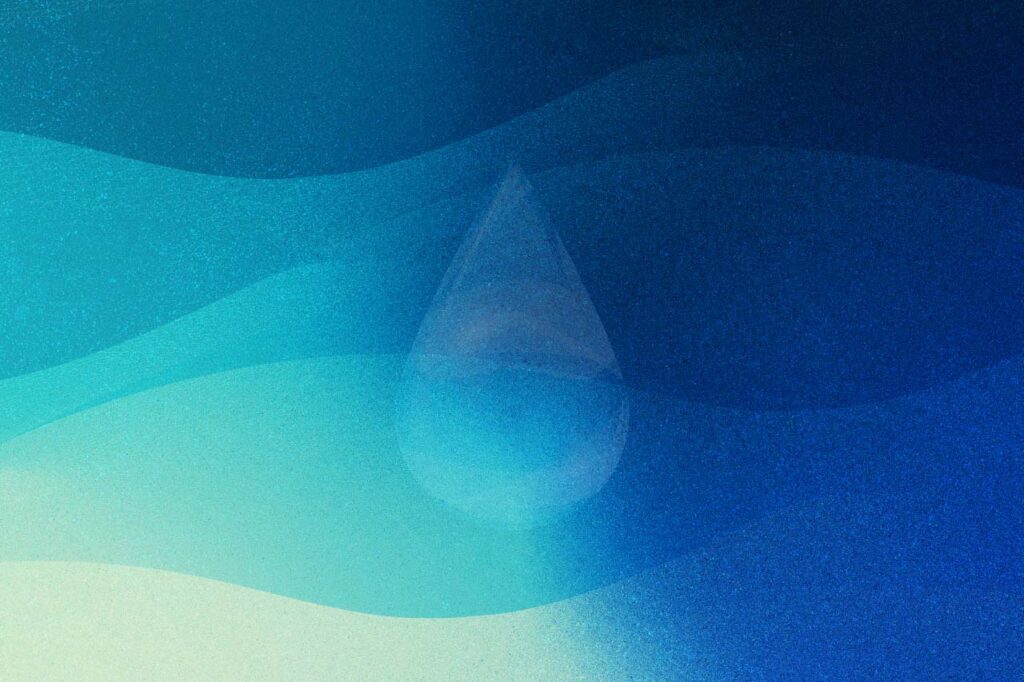 On June 2nd, the University of Montpellier and the Unesco center Icireward hosted the International Assembly of Hydrological Sciences. On this occasion, Icireward and the UM signed a partnership agreement with the Unesco Chair "Water, Women and Decision-Making Power" and the Felix Houphouet Boigny University of Abidjan. In 2023 and only a few weeks after the organization of the Water 4 future hackathon, which brought together more than 400 international students to discuss the major challenges of water, we once again stand out in the global ecosystem of water sciences.
A meeting in Montpellier to echo the United Nations meeting on water
While the United Nations will gather in New York from March 22 to 24, 2023 to review the actions of the international community on water issues, the UNESCO Centre Icireward is organizing two events under the banner: "From New York to Montpellier: all mobilized for sustainable water":  
Water, a major issue regularly featured in the UM science-society magazine
"The management of water resources and aquatic ecosystems, vital for human beings and their activities, constitutes one of the major challenges for humanity in the 21st century...". With these words, Philippe Augé introduced the 16th issue of the science-society magazine LUM "Lumière sur l'eau" (February-May 2022), which is entirely devoted to the management of water resources. A theme that also appears in other issues of the magazine with, for example, the articles :
"A l'UM, la science " ... of water is also broadcast in podcast
Water is also discussed in the podcast "A l'UM la science" co-produced with Divergence radio. This program gives the floor to our researchers on recent scientific publications. For example, the programs :
Sharing knowledge with The conversation
The University of Montpellier is a partner of The Conversation, an online media outlet for the general public, which allows its researchers to publish for the general public. They benefit from a very large audience with an average of more than 2 million page views each year. Among them: