A l'UM la science [S01-ep15] : From aniridia research to gravimetry
This week Frédéric Michon, Inserm researcher at the Montpellier Neuroscience Institute and winner of the Groupama prize, talks about his work on aniridia. In the second part Nicolas Lemoigne makes us discover the Geosciences gravimeter.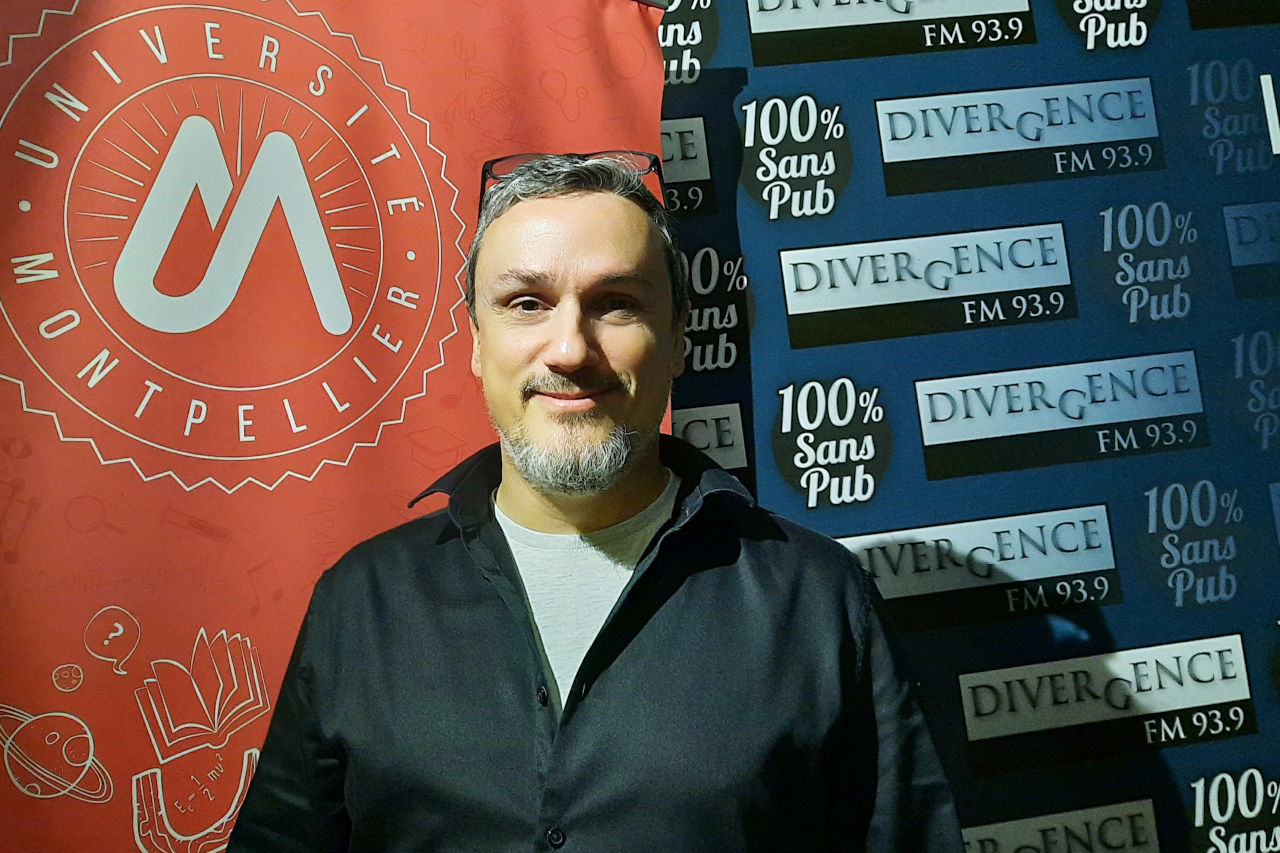 I will not teach you, what is rare is expensive! This is as true for markets as it is for health, and research on rare diseases often struggles to find the necessary funding to bring solutions to patients. In France, we speak of a rare disease when it affects a maximum of 30,000 people, i.e. less than one person in 2,000. To date, 7000 rare diseases have been identified. For 80% of them, the cause is found directly in our genome. It is estimated that 3 million people in France are directly affected and 25 million in Europe. Because they are so rare, these diseases often take years to be diagnosed, and in most cases, treatments simply do not exist.
A situation that is unfortunately well known to people suffering from aniridia, a rare disease that affects the eye and can eventually lead to corneal blindness. These patients could well regain hope thanks to the work of our guest. Frédéric Michon is a researcher at the Institute of Neurosciences in Montpellier. He has just been awarded the Groupama prize supporting research on rare diseases for his research on aniridia.
To read:
Frédéric Michon, winner of the 2022 rare disease research prize
In the second part of the program we meet Nicolas Lemoigne. He is a research engineer at the CNRS, in the Geosciences Montpellier laboratory, where he is in charge of gravimetric instrumentation. We follow him to the basement of the laboratory where the gravimeter, an instrument that measures gravity, is well protected from external vibrations.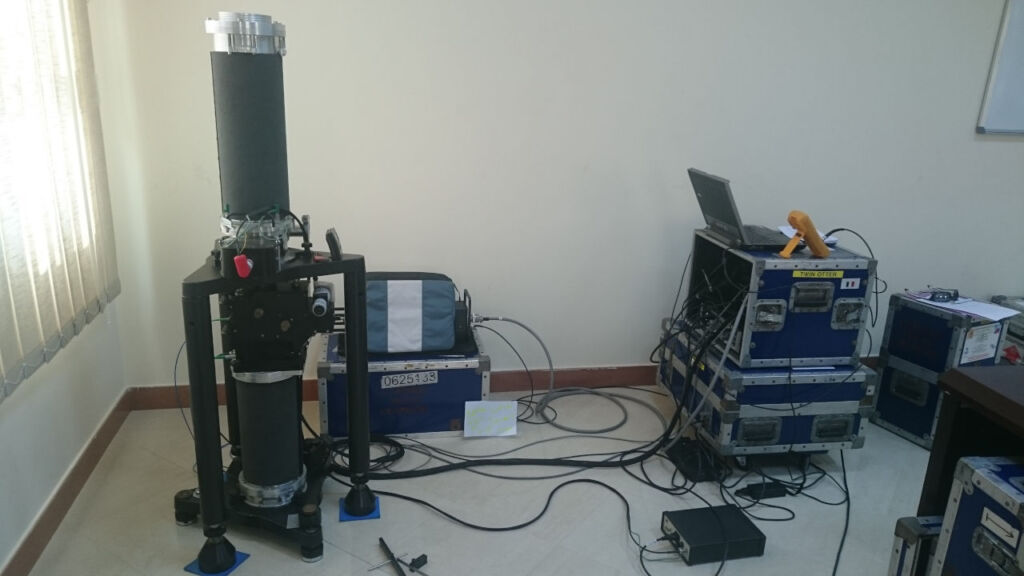 At UM la science you have the program, let's go!
Coproduction : Divergence FM / University of Montpellier
Animation : Lucie Lecherbonnier
Interview : Aline Périault / Lucie Lecherbonnier
Reporting : Aline Périault
Editing: Bruno Bertrand
Production : Anna Demeulandre