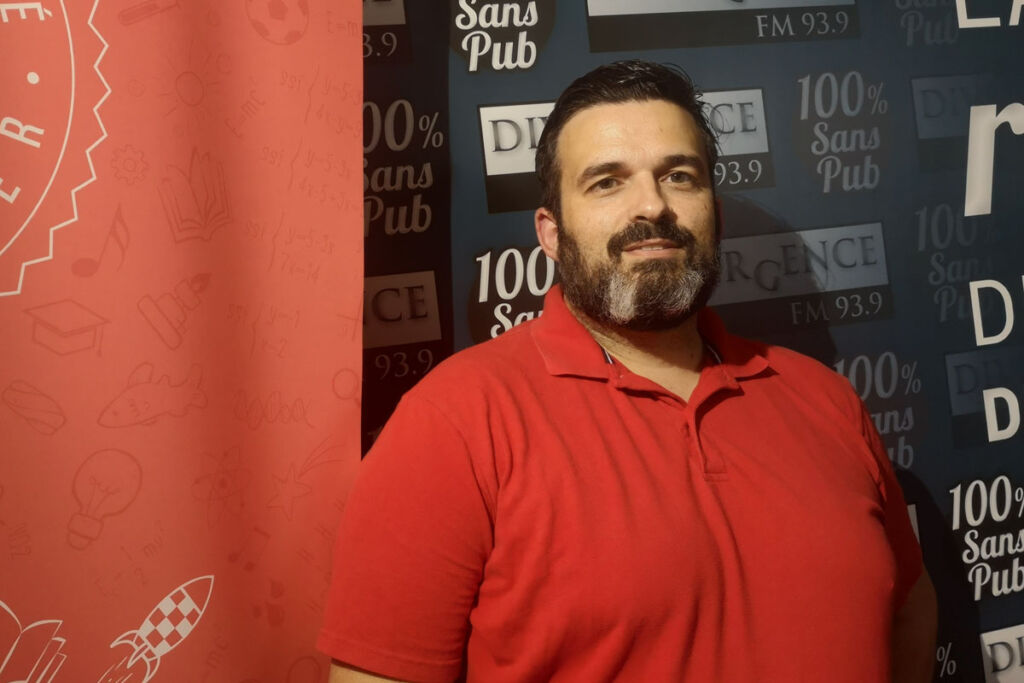 Today we take you to the roots of the erosion of biodiversity, if we can still speak of erosion, as the figures speak of collapse. In 2021, the National Museum of Natural History, theFrench Office of Biodiversity and the League for the Protection of Birds (LPO ) noted the decline of about 30% of bird populations in France in just 30 years. The same year, the CNRS, through Philippe Grandcolas, Director of the Institute of Systematics, Evolution and Biodiversity, mentioned in an interview " the insect apocalypse " with a drop in their population of up to 80% in certain French regions. The same is true of amphibians, with 32% of their species threatened, while the World Conservation Union stated in 2021 that at least one third of mammal species were also endangered.
We know the causes of this erosion, we even know them very well, since they concern our human activities, first and foremost the massive use of phytopharmaceutical products. Each year between 55,000 and 70,000 tonnes of active plant protection substances are sold and used on French territory. In 2020, the Ministries of the Environment, Agriculture and Research commissioned a study from INRAE and IFREMER on the impact of plant protection products on biodiversity and ecosystem services from their application zone to the marine environment.
Unsurprisingly, this report presented on 5 May confirms that all terrestrial, aquatic and marine environments are contaminated by these products. We talk about it in detail with our guest, Wilfried Sanchez, deputy scientific director of the French Research Institute for Exploitation of the Sea (Ifremer).