A l'UM la science [S01-ep08] : From the regeneration of the zebrafish to the end-of-year best-of
This week, Farida Djouad, director of research atInserm, tells us about the fabulous powers of zebrafish. In the second part of the program, we offer you a compilation of our best reports.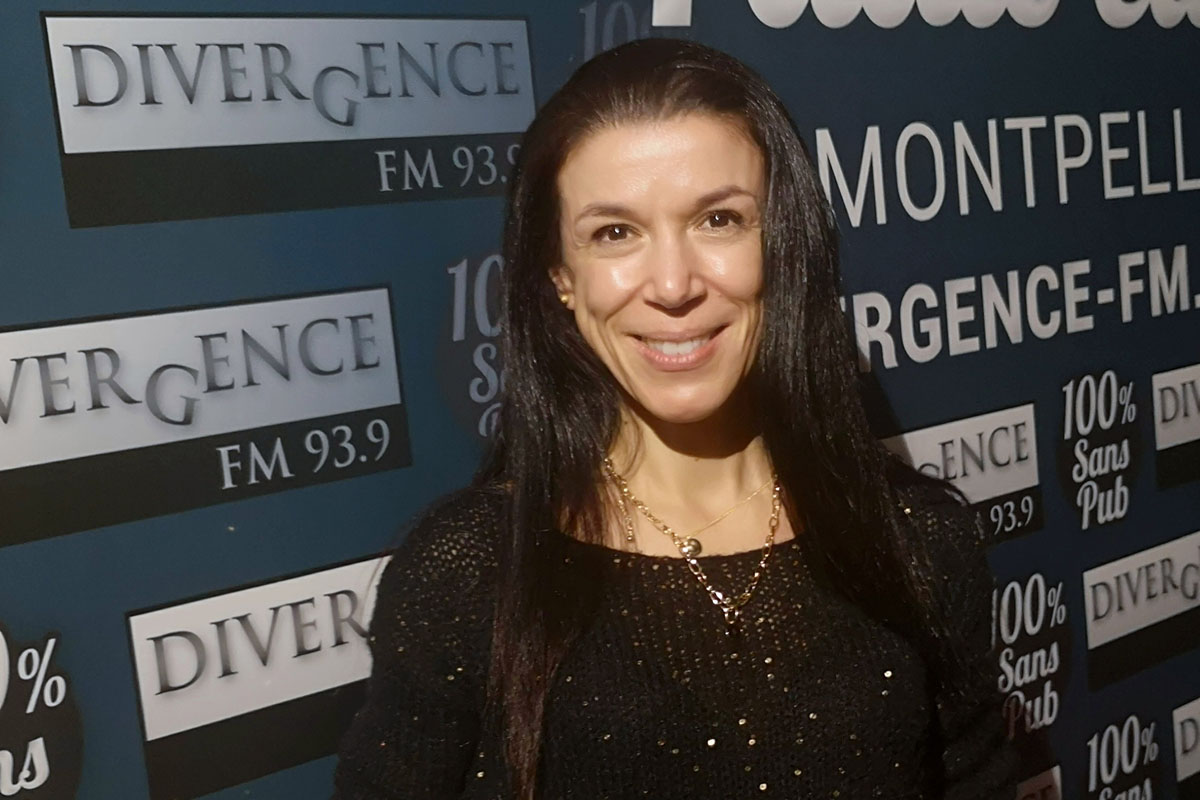 There are clowns, cats, moons, pilots, reds or mandarins, but the one we are interested in is a funny zebra. Always well dressed in his striped suit, his flipper always well coiffed, he is what scientists call a model organism.
Very popular for research because of a small range of characteristics on which we will take the time to stop, the zebrafish reveals this time a new super power: the ability to self-regenerate after the amputation of one of its members. Danio, that's his little name, Danio is for sure the hero of the next DC Comics.
To read:
At the end of the program and to say goodbye to the year 2021, we offer you a small medley of our different reports: quarantine insect platform, patient robots, anatomy museum or seismograph of Restinclières.
At UM la science you have the program, let's go!
Coproduction: Divergence FM / University of Montpellier
Animation: Lucie Lecherbonnier
Interview: Aline Périault / Lucie Lecherbonnier
Director: Anna Demeulandre