On 22 and 23 June, the2nd session of the Montpellier Innovation Booster (B.I.M) was held, dedicated to the care pillar. Two days of workshops and coaching to reveal your innovative potential.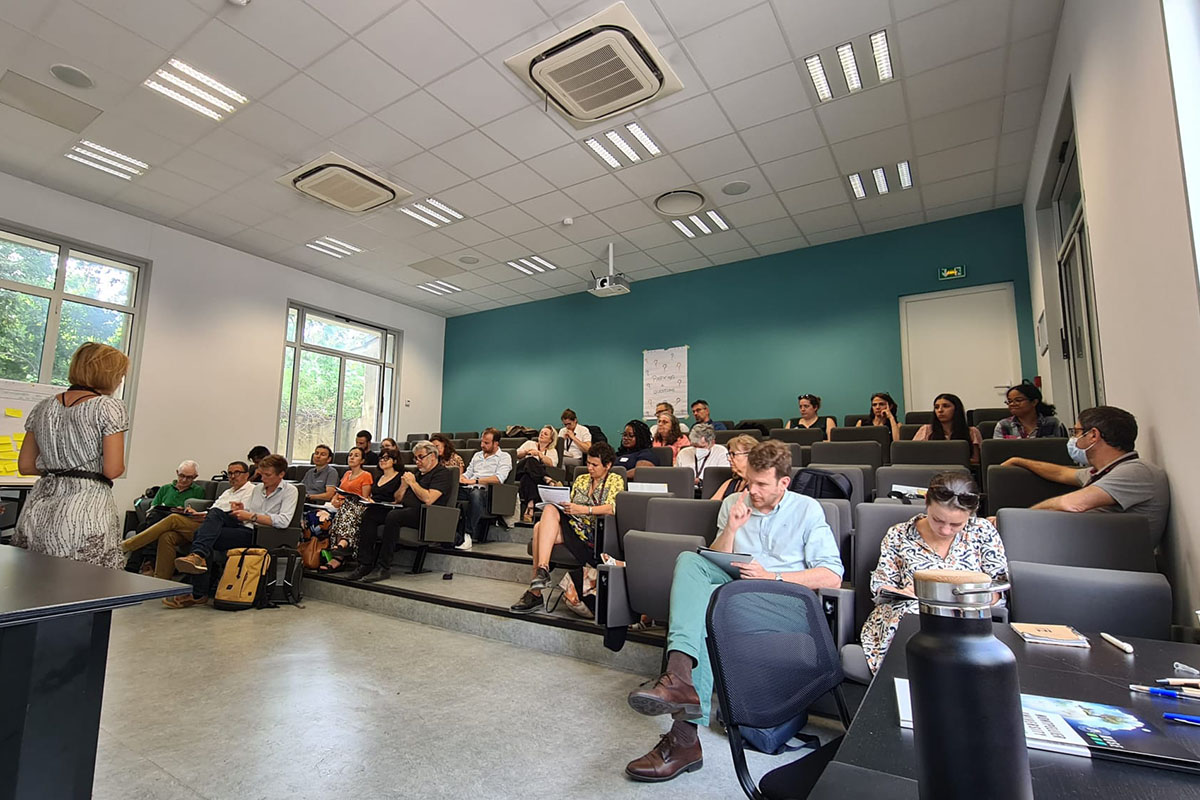 A rich and very interesting session with nine participating projects! The projects were at different stages but with a common objective: to make society benefit from these technologies which have the potential to be revolutionary. For example, therapeutic solutions for certain diseases (obesity, malaria, cystic fibrosis, brain tumours, etc.) or medical and/or digital devices. After 2 days of workshops and coaching, the programme ended with a pitch session in front of a jury of scientific and innovation experts.
" Thanks again to all the participants who showed their determination to add value to their work, as well as to the speakers and coaches who helped them structure their action plan and present it orally. And of course a big thank you to the members of the jury who provided valuable and constructive recommendations ", said Manon Chittaro, organiser of this second session. All the projects presented will be supported by the University of Montpellier and its partners in the I-SITE MUSE project of excellence, in order to meet their specific needs (research collaboration, technology transfer, business creation, financing).
This programme is financed through the PRIME scheme of the Occitanie Region and the TRUE (Transforming Universities Towards Entrepreneurship) call for projects.