The UM is a partner in the new Erasmus Mundus Master's program on radiation and its effects
Coordinated by the Jean Monnet University of Saint-Etienne, the joint Erasmus Mundus Master RADMEP: "Radiation and its Effects on MicroElectronics and Photonics Technologies" is an integrated study program implemented by a consortium of institutions.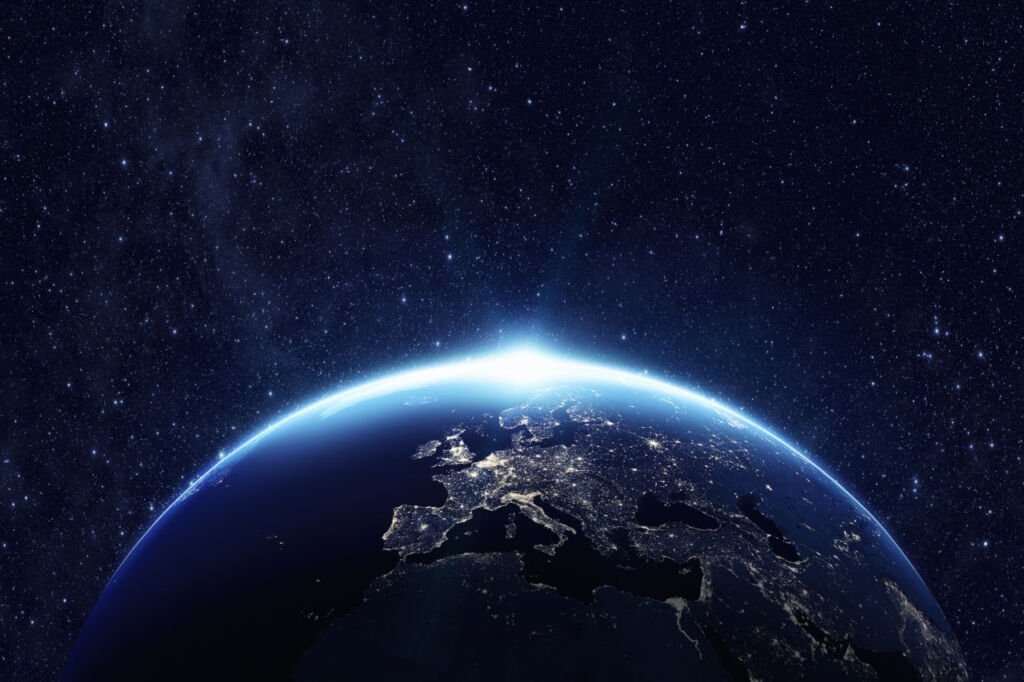 The University of Jyvaskyla in Finland, the Catholic University of Leuven in Belgium, and the University of Montpellier have joined forces to strengthen the attractiveness of European higher education and to promote the employability of students by supporting excellent training at the master's level and by offering scholarships to the best students in the world.
Focusing on the effects of radiation on photonics and microelectronics, the objective of the RADMEP Master is to train students in these key technological advances for the future of Europe. This training provides them with methodologies and practical applications for the new challenges of space, aeronautics, autonomous and electric vehicles, and nuclear decommissioning.
RADMEP Master Program
The first and second semesters will be held respectively at Jyvaskyla and the Catholic University of Leuven. In the third semester, students will have the choice of specializing at the Université Jean Monnet de Saint-Etienne for the option "Effects of radiation on photonic technologies" or at the UM Faculty of Sciences for the program, "Effects of radiation on microelectronic technologies and advanced electronic technologies". This partnership is part of the internationalization strategy of the University of Montpellier and contributes to its influence in Europe and the world.
Learn more about the terms and conditions