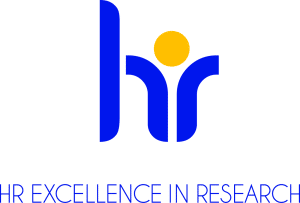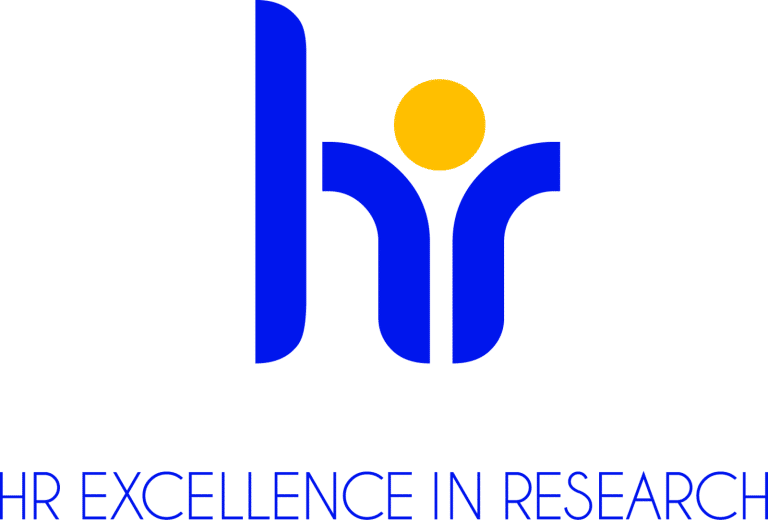 The University of Montpellier brings together nearly 4800 staff of which about 3000 are identified in three main families of trades:
teacher-researchers and teachers
engineers, administrative, technical and service staff
library staff
Contact
Human Resources Department
University of Montpellier
5 boulevard Henri IV - CS1944
34967 MONTPELLIER CEDEX 2
Tel: 04 34 43 33 00
Email
By publishing its charter for Open, Transparent and Merit-based Recruitment (OTM-R) in the framework of the European label "HR Excellence in Research", the University of Montpellier has chosen to report on this approach and on the recruitment processes at the UM with regard to researchers and all the institution's staff.
We are recruiting...
The university recruits teaching, administrative and technical staff, as well as contract staff.
For all information, please consult the Civil Service website: SCORE portal.
Teaching staff
Administrative, technical and library staff
Student jobs and civic service volunteers